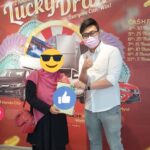 Tq mereka yg byk tolong saya. Akhirnya dapat corner lot utk saya.
Cik Ida
Teacher
Thank you for the good advises and service throughout the process.
Cik Asya
Executive
Terbaik service mereka. Handle case saya dari booking unit sampai I sign S&P dan semua document.
Mohd Idris
DBKL
Good service and trusteed agent.
Mr Tan
Govt Servant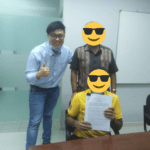 Good and legal agent that i can trust.
Mr Thinesh
Chain Store Supervisor